SELECTION OF 2017 BEST ENGLISH-TAUGHT COURSES IN BNU
On 2017-Apr-14
To improve the standard of teaching of English-taught courses in BNU, 2017 Excellent English-taught Course Selection was held at Jinshi Xuetang on Apr.10, 2017.
10 English-taught courses were applied for 2017 selection and the judges were made up professors and international graduate students. Each candidate was allowed a maximum of 10 minutes to conduct a lecture using a PPT presentation. The basic three areas for selection criteria were English language fluency, Presentation Skills and Content of course. Finally, 8 courses were selected as 2017 best English-taught Courses.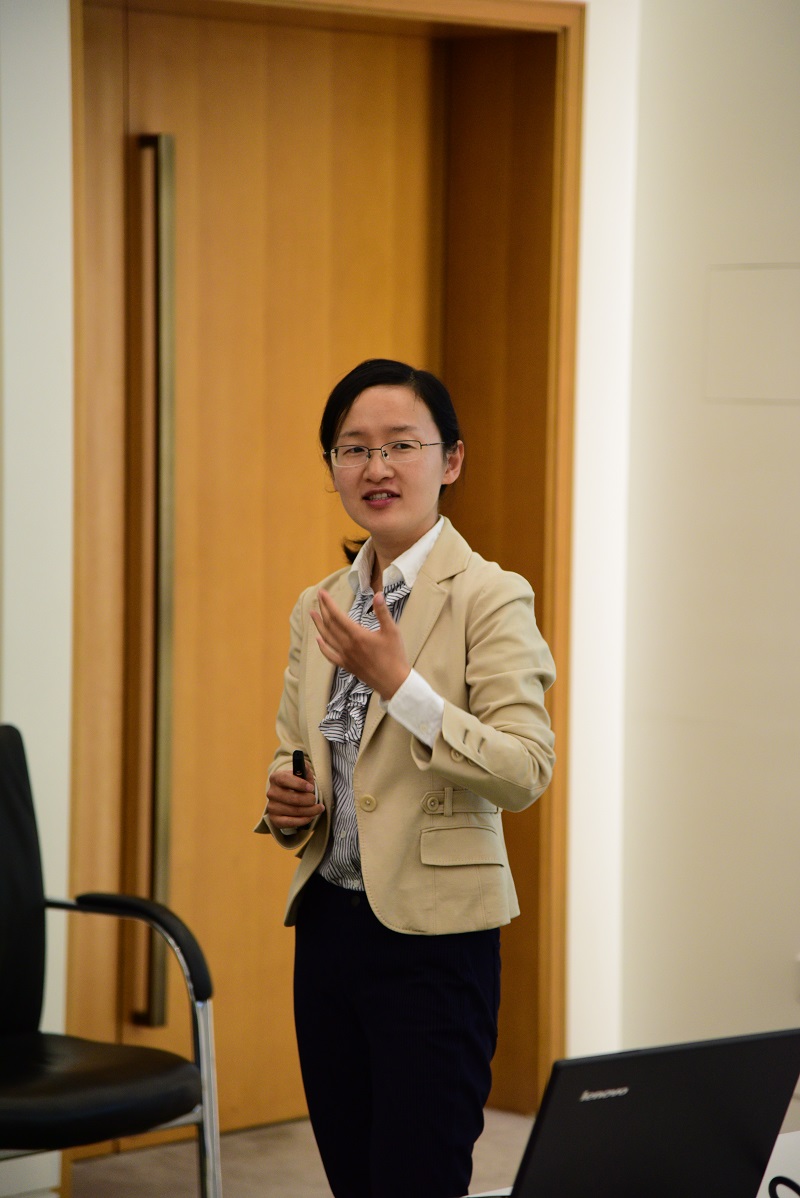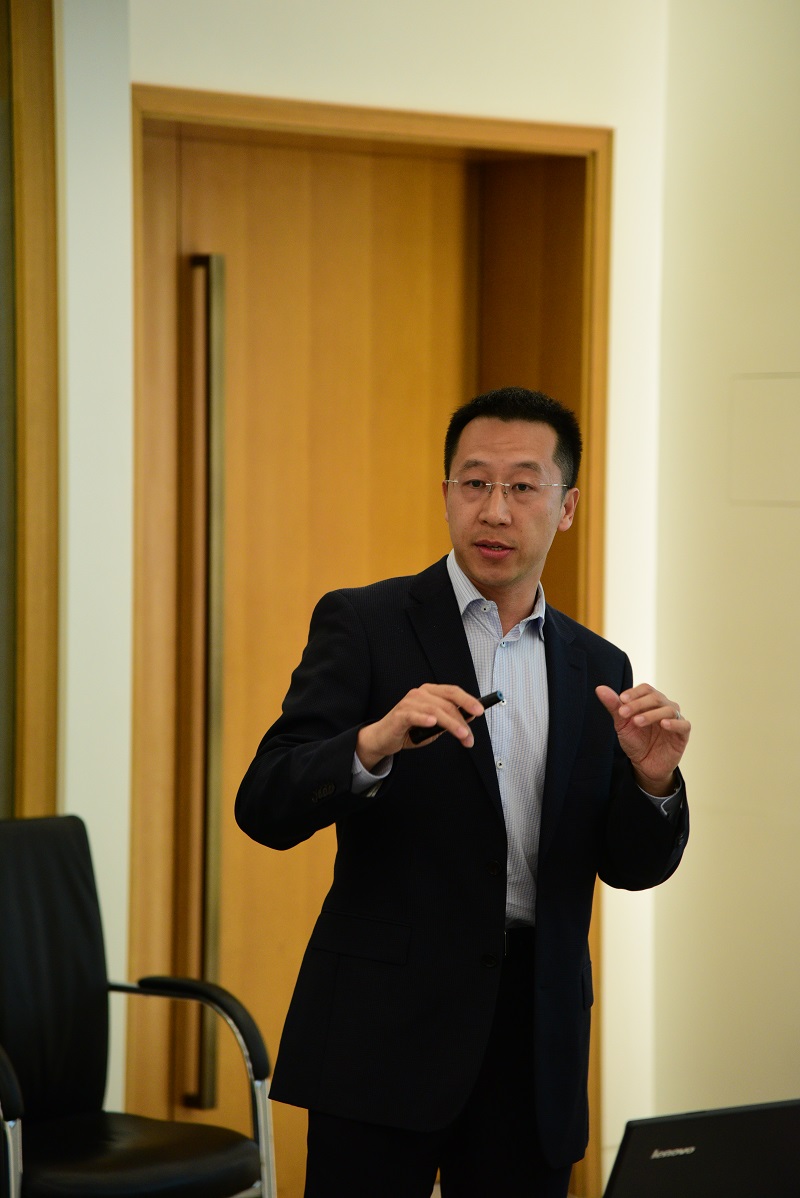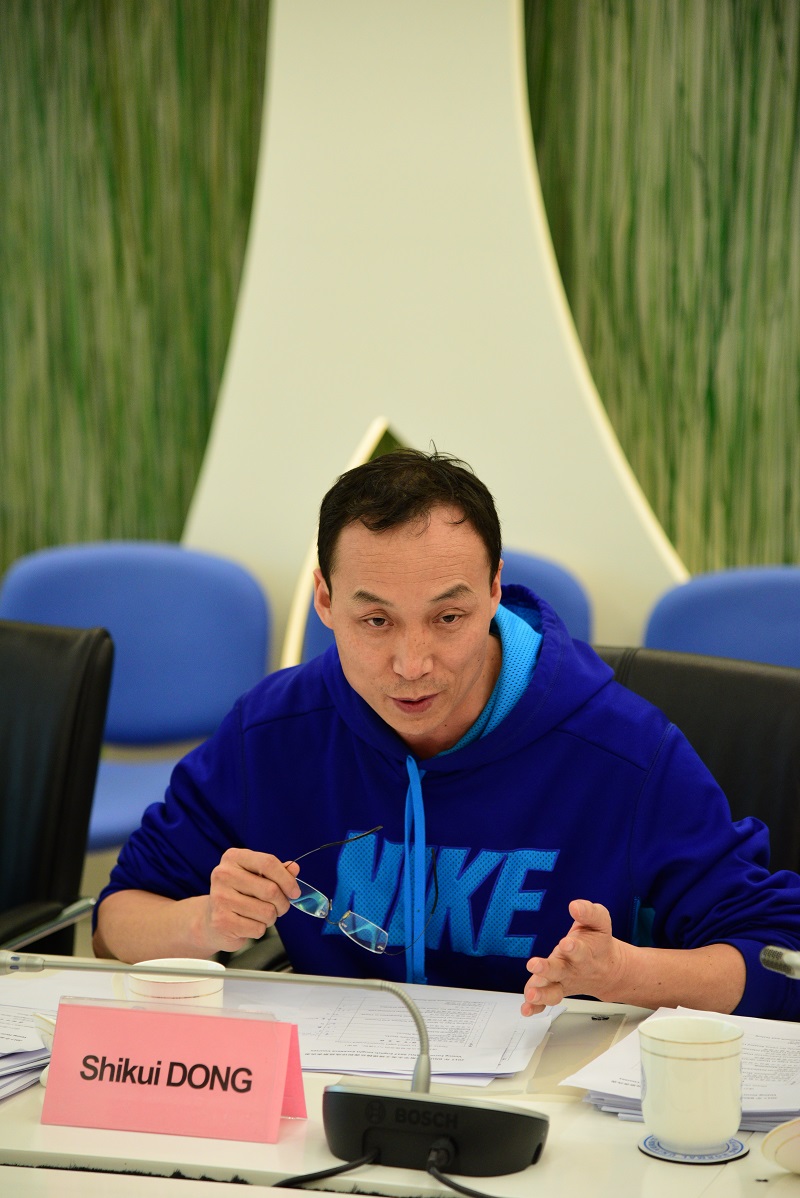 Some suggestions on better organization and greater improvement of English-taught courses were put forward as well.
序 号

课 程/专 业 名 称

申报单位

负责人

1

语言学经典文献专题讨论

Seminar on Classical Linguistic Works

文学院

周士宏

2

英文学术写作规范

English Academic Writing Norms

教育学部

刘强

3

生态模拟

Ecological Modelling

环境学院

张力小

4

水质科学与处理技术前沿

Leading Edge in Water Quality Science and Process

环境学院

杨禹

5

中国涉外商事纠纷解决

International Commercial Dispute Resolution in China

法学院

裴洋

6

国际犯罪与国际刑法

International Crimes and International Criminal Law

法学院

赵晨光

7

涉华法律实务操作指南

Practical Guide for China Related Legal Practice

法学院

吴沈括

8

语言评价与测试

Language Assessment and Testing

文学院

赵宁宁