Notice for Students Activity
On 2016-Mar-18
International Students Office holds a student activity-"Visit China Ethnic Museum and feel China ethnic customs" for all the international students. Please come for the ticket with your campus card or student card if you want to be in. The time & venue of getting the ticket is as follows.
Time: March 24th (Thursday) – March 25th (Friday)
8:00AM-11:00AM; 2:00PM-5:00PM
Venue: Counseling Centre of International Students (R 102, Dorm 1)
You need to visit China Ethnic Museum by yourself
Location: China Ethnic Museum
Ticket validity period: March 26th – April 19th (you can visit China Ethnic Museum with the ticket)
Address: No.1 Min Zu Yuan Street, Chaoyang district, Beijing
Take bus 620/92 from Tie Shi Zi Fen Station (East gate of Beijing Normal University) to Bei Tu Cheng Station, walk 310m, and then arrive China Ethnic Museum.
China Ethnic Museum (the Chinese Ethnic Culture Park)
China Ethnic Museum is an anthropological museum as well as a complex to reconstruct, collect, display and study the ethnic cultures, histories and social life of the 56 nationalities in China.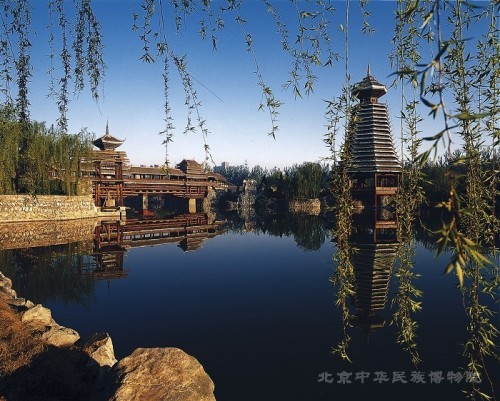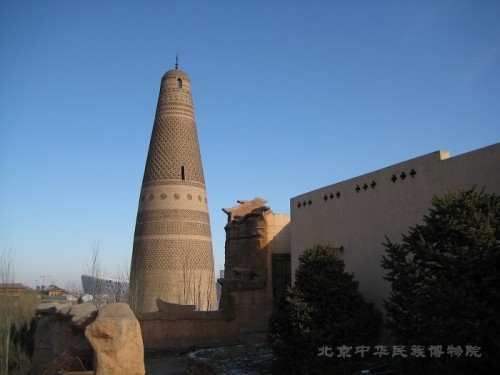 The museum is located at the west of Beijing National Olympic Park. The total area of 50 hectares hosted the exhibits and villages of 56 nationalities. Over 56 villages, over 100 sceneries, 200 ethnic houses and 2 main exhibition halls have been constructed with simulated natural and cultural environment, e.g. tropical rain forest, karst cave, waterfalls and cliff painting.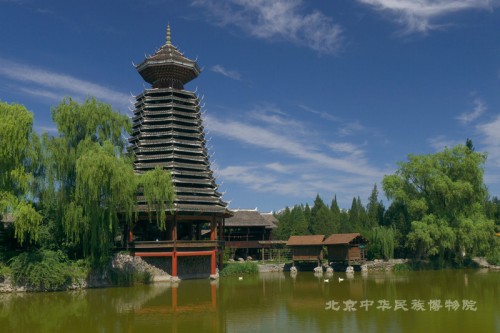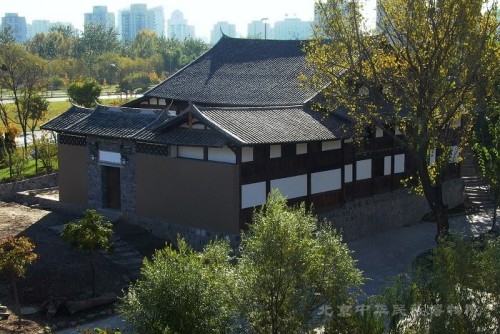 Various kinds of theme exhibitions and festival ceremonies are presented to the public. The presentation includes environment settings, architecture, singing, dancing, sports, farming activities, food, and traditional handicraft, etc.It is a milestone of the museum and civilization development in Beijing city.