Opening Ceremony and Orientations for 2015 International Students
On 2015-Sep-22
The opening ceremony for 2015 international Students was held at the Students Activity Center on Sep.5, warmly welcoming over 900 international students from 99 countries.
Leaders from some departments and schools attended the opening ceremony. Vice-president Zhou Zuoyu delivered the speech, welcoming the international students to study at BNU and proposing sincere hopes. He hopes they can study hard, understand Chinese culture and gradually improve themselves both in professional knowledge and in mental quality.
Four languages (Chinese, English, Korean and Japanese) were being used simultaneously during the opening ceremony and the interpreters are our current international students, which fully presents the excellent achievements in BNU cultivation of international students' talents.
Orientations were done after the opening ceremony, including laws and regulations, security education, mental health and so on, which will be quite useful for international students to understand culture difference and integrate the campus life.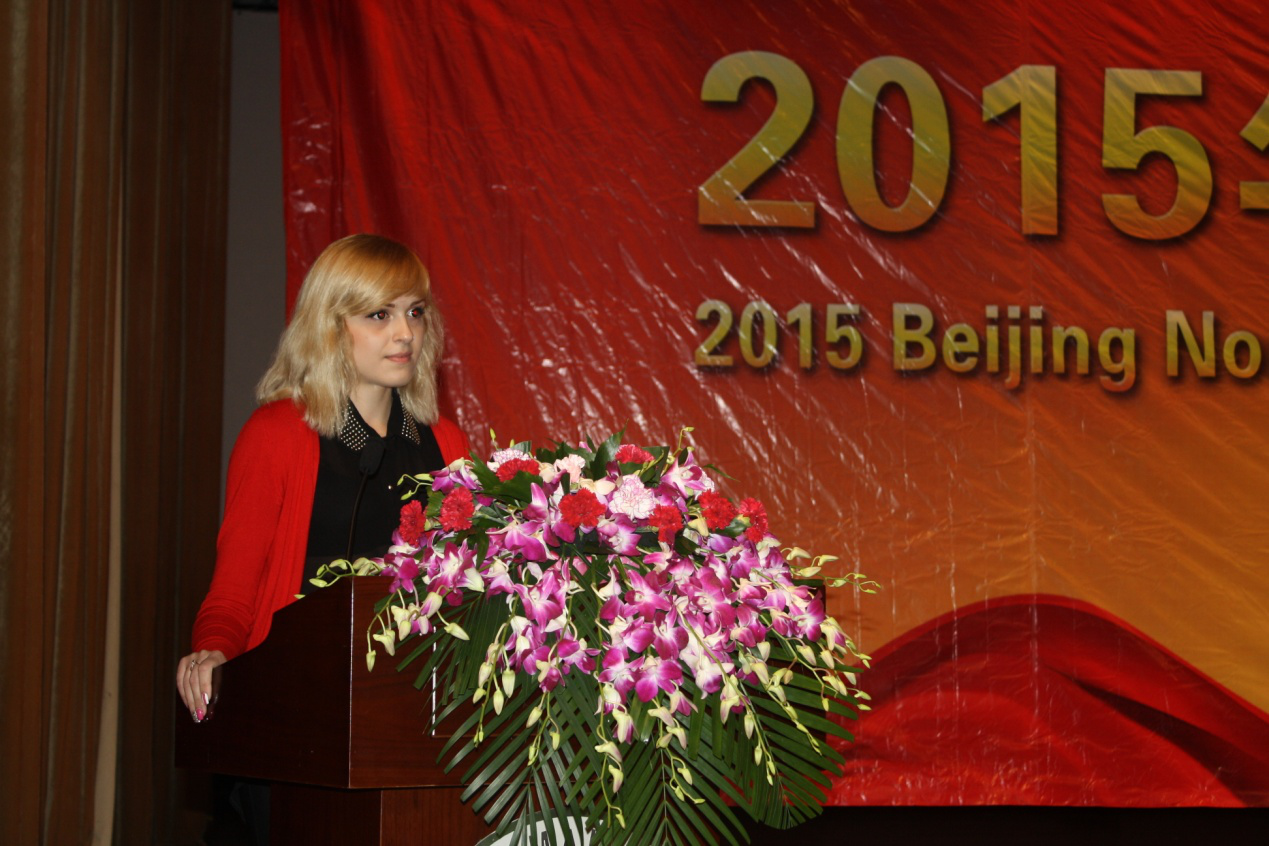 More orientations focusing on different programs' international students will be done in one week.
There are in all 998 new international students from 99 countries this semester, and 295 are graduates, accounting for 29.5% of the total enrollment. BNU had made new breakthrough in recruiting high level programs' students.