Beijing Normal University Holds International Students Publicity Ambassador Project Initiative
On 2018-Jan-25
Beijing Normal University Holds International Students Publicity Ambassador Project Initiative
Beijing Normal University International Students Publicity Ambassador Project was officially launched in the morning of January 17,2018. The launching ceremony cum training session of BNU International Students Publicity Ambassador was successfully held in Room 504 (Media Lab classroom) ,NO.7 Teaching Building. Seven students from Malaysia, Mongolia, Nepal, Nigeria, South Korea and other countries were invited to attend the conference on site or through online video.
The meeting was chaired by the Director of International Students Office, Ai Xin.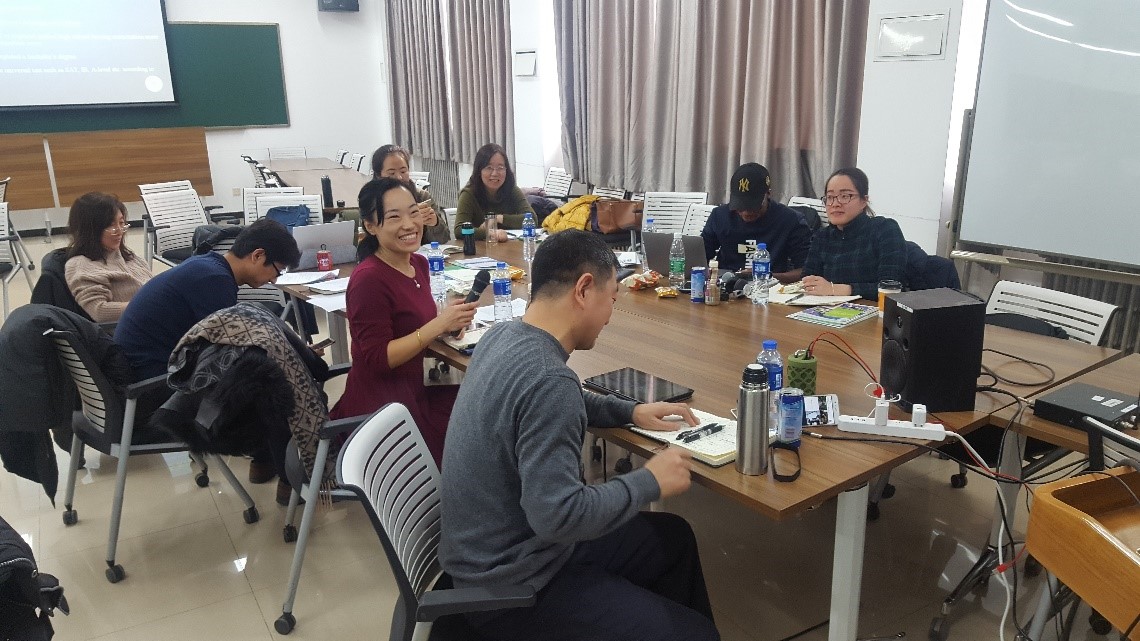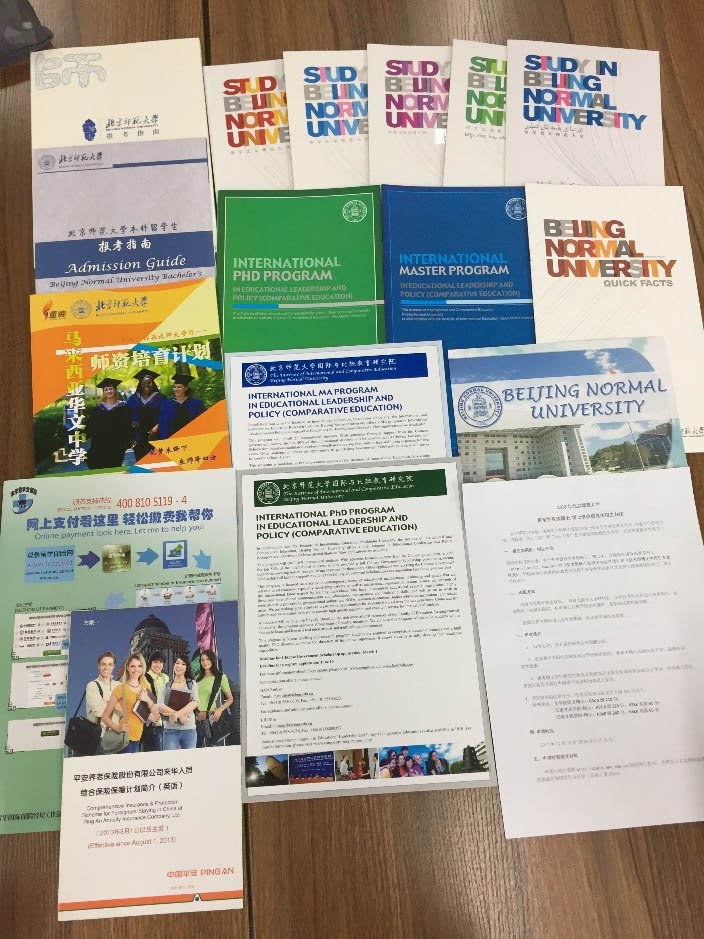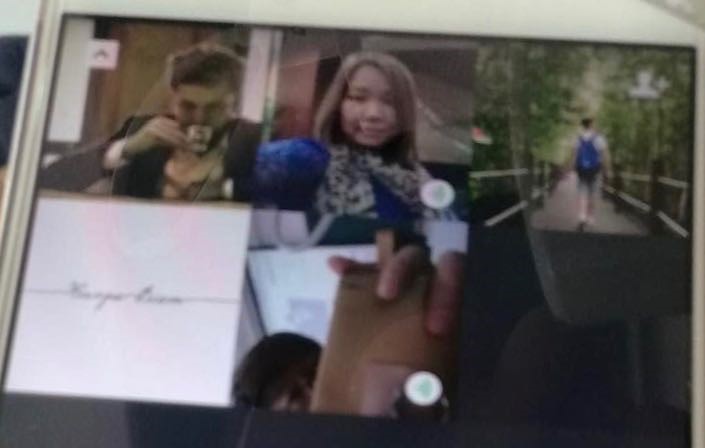 The project aims to further enhance the understanding of Beijing Normal University by global educational partners, educational peers and outstanding students; and to give full play to the advantages of current outstanding students in school to promote their alma mater to potential students in their countries and regions. The first batch of the project invites International Student Ambassador from 6 countries and regions, who will use the winter vacation opportunity, from January to March 2018, to return to their home countries and engage themselves with the publicity and promotion of Beijing Normal University International Students Education programs. This project does not only provide opportunities for students to develop social practice while studying, but also gives an important attempt to develop Beijing Normal University international publicity channels.
During the launching ceremony and training, Director Ai Xin stressed the importance of the Beijing Normal University International Student Publicity Ambassador Project, expressed the school's earnest anticipation of amazing performance of the first batch of International Students Publicity Ambassador, and made a clear request for the Publicity Ambassador's adherence to the good faith of the scheme. Through the introduction of the BNU, introduction of International student study programs, display of promotional materials and planning of the publicity process; teachers from the International students Office carried out a comprehensive training of the Publicity Ambassador, thereby giving everybody full understanding and recognition of BNU, hence, enhancing the propaganda work and giving sufficient confidence to complete the exercise. At the launching ceremony, Publicity Ambassadors who participated both on-site and online read the "Beijing Normal University International Students Publicity Ambassador commitment," and solemnly signed the commitment, thereby promising that they will maintain the International reputation of Beijing Normal University, effectively carry out the role of Publicity Ambassador with utmost integrity. After the launching ceremony and training, the first batch of Publicity Ambassador formally began the publicity activities under the guidance of the International Students Office teachers. The International Students Office will continue to guide, support and supervise the project.
Beijing Normal University International Students Publicity Ambassador Project is a new exploration in the field of International student work in BNU, which has opened up a brand-new model for the educational management and promotion of foreign students in our university. It will play a new role in promoting the construction of "Double-First Class" and expansion of international exchange and cooperation in our university