2017 INTERNATIONAL STUDENTS LOOKING CHINA ------ TRIP TO QINGHAI
On 2017-May-19
WELCOME TO APPLY FOR THE
"2017 INTERNATIONAL STUDENTS LOOKING CHINA ------ TRIP TO QINGHAI" ACTIVITY
In order to enhance International students' understanding of the western region of China, Beijing Normal University is launching the "2017 International students looking China---- Qinghai trip" activity, organizing nine students from our school to Qinghai for local cultural materials collection. So as to display Qinghai's economic development, social stability, improvement in people's livelihood, national unity, good ecological environment etc, through video clips, photography, text and other creative forms.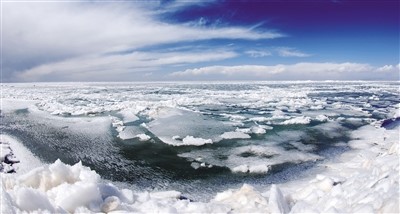 This activity is scheduled to take place in Qinghai from July 31 to August 15. The organizer will undertake all cost of food, accommodation and transportation. Specific plan and daily activities arrangement will be announced in a separate notice. After the event, outstanding works will be selected and widely broadcast in different forms.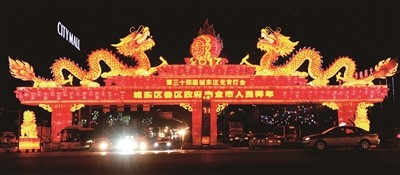 We are inviting all international students on campus to take part in an audition that will lead to the final selection of 9 students who will form a nine-member team that will participate in the activity.We welcome all International students on campus to actively enroll. Preference will be given students who have photography, writing, pictures and video production and other expertise and related experience.
Mode of application: Send the application form (see attachment), resume and related works to the contact mailbox bk@bnu.edu.cn (please submit personal resume, and related works as an attachment).
Registration e-mail subject: Email subjected as "Trip to Qinghai registration"
Application deadline: 17:00 May 26, 2017
Interview time: May 31, 2017 9:00 (advised to take your personal works to the interview)
Contact E-mail: bk@bnu.edu.cn
Beijing Normal University International Student Office
May 17, 2017