BNU Newsletter Issue 9 Officially Published
On 2022-Jan-24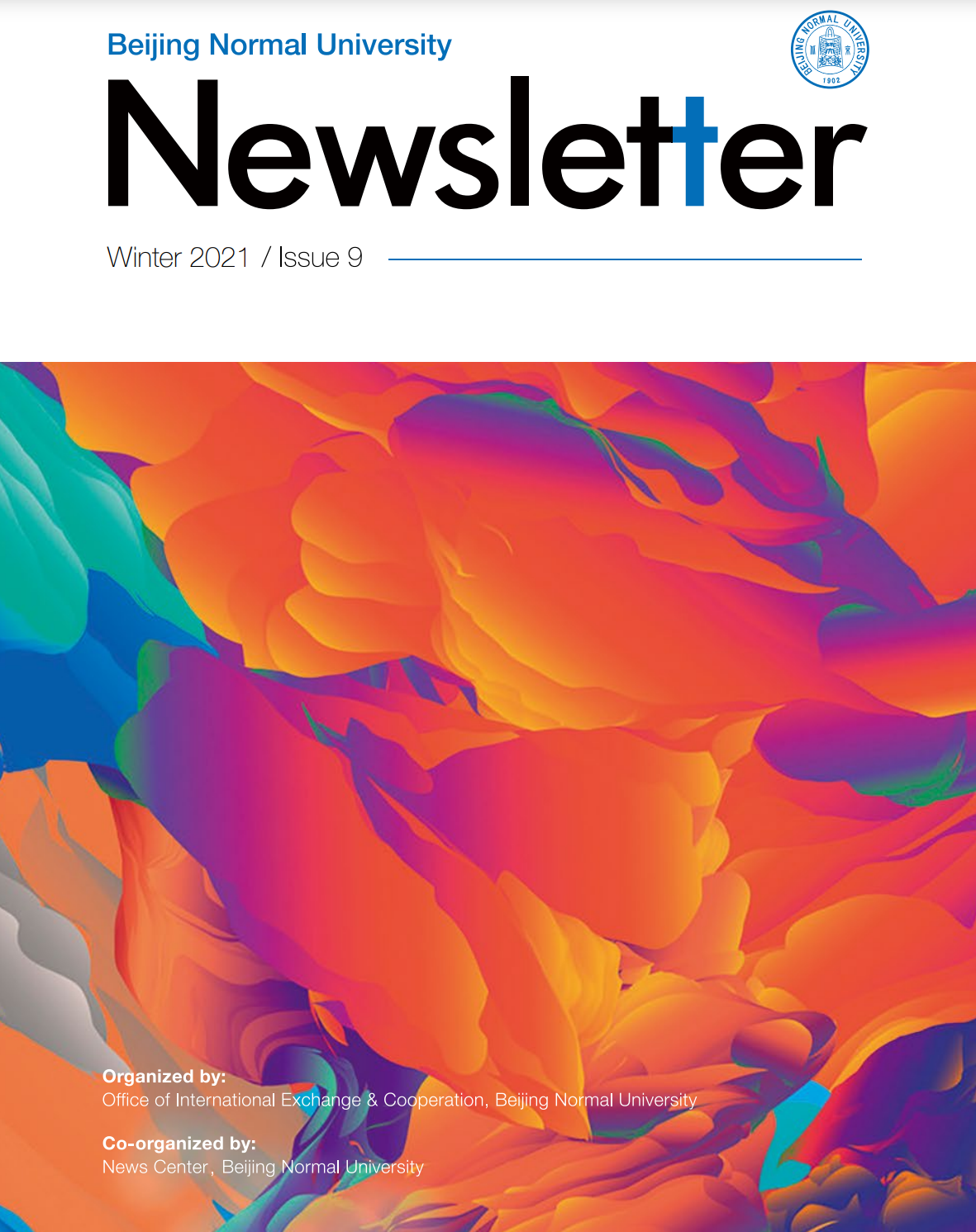 BNU Newsletter Issue 9 is now online! This issue specially sets up a special topic "2021 International Conference on Artificial Intelligence and Education ", including the special report and the splendid speeches made by the participants, which shows BNU experience and achievements on ensuring Artificial Intelligence as a common good to transform education. Moreover, the conference delivers the willing of BNU to cooperate sincerely with the global education and science and technology communities and with all colleagues, seizing the development opportunities scientifically and jointly promoting AI for contributing to the common welfare of humanity.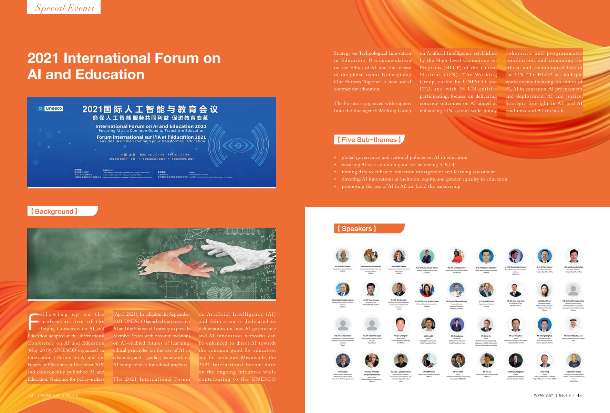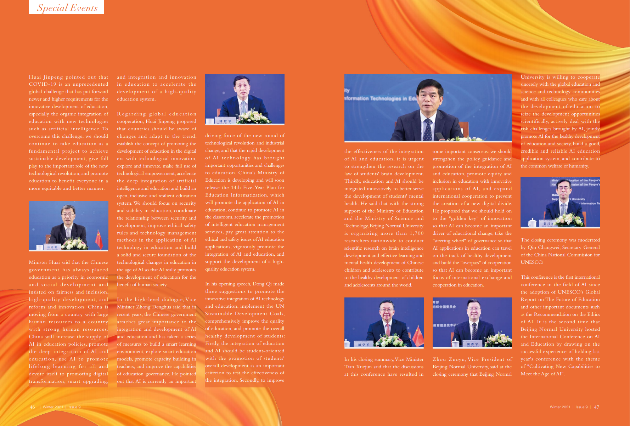 The Newsletter Issue 9 is released through the official website, official Weibo, the website of Office of International Exchange and Cooperation of Beijing Normal University. Welcome to read and make valuable suggestions. It can be viewed and downloaded on the official website of Beijing Normal University:
https://english.bnu.edu.cn/newsevents/newsletters/index.htm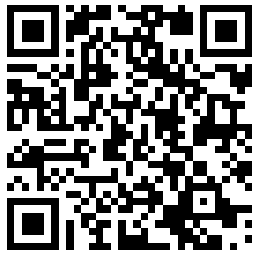 scan the QR code to view and download
BNU Newsletter is an English language journal sponsored by the Office of International Exchange and Cooperation of Beijing Normal University. It displays the latest developments, major events, academic research results, international cooperation and exchanges, and the vigor of BNU teachers and students. It focuses on international exchanges and cooperation, the display and promotion of the major achievements of BNU schools and faculties and their global influence, and promotion of the global development of our school. Please write to us for contribution and suggestions: bnunewsletter@bnu.edu.cn.
Source: Office of International Exchange and Cooperation, Beijing Normal University