Pakistan students Union (PSU)
On 2015-12-16
Beijing Normal University Pakistan Students Union (PSU)
Pakistan student's union is formed in September 2013. It represents Pakistani students to university officials and help Pakistani students with their studies and life in university as well as in china. The main objectives of PSU are,
To establish a framework whereby its members can share experiences, skills and ideas, communicate, exchange information.
To promote social, culture, sporting and academic activities amongst Pakistani students in Beijing Normal University.
To build a good communication relationship with students unions from other countries in Beijing Normal University and to facilitate the development of the University.
To provide the good environment for new coming students and help all Pakistani student with their life in Beijing Normal University.
To take active participation in the university community and in the extracurricular activities.
To help Pakistani student with good interaction with Chinese and also to help Chinese/international students with good understanding of Pakistani culture.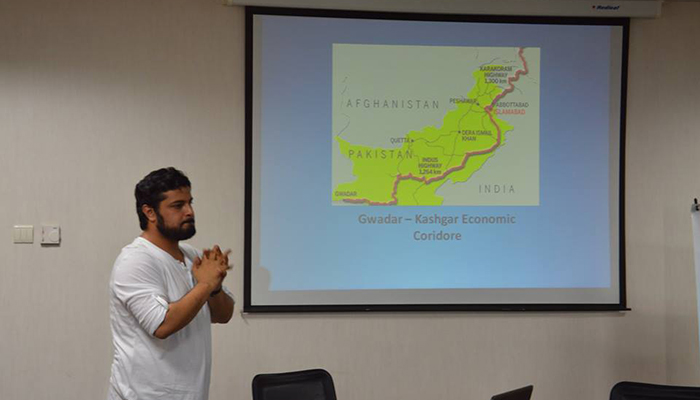 Faizan Presentation on International dialogue series by Faizan (a Controller of activity and entertainment)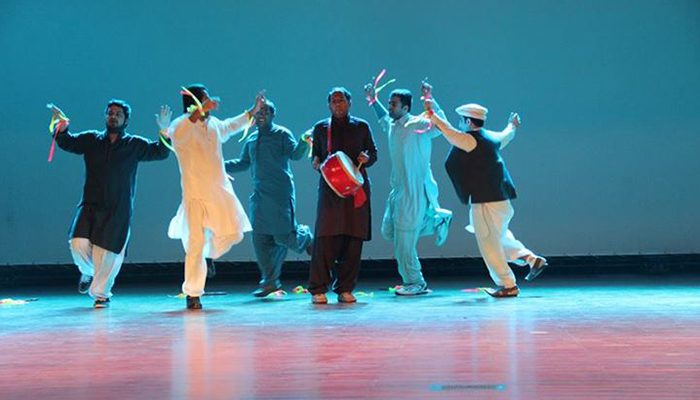 Preparation and performance of Pakistani Traditional dance for Beijing Nights Audition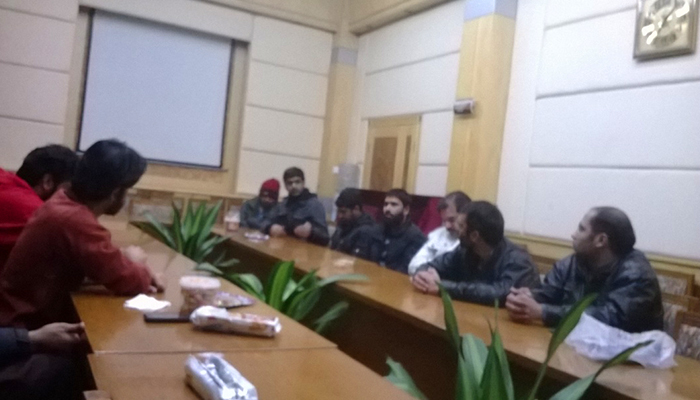 Meeting of Pakistan students for open discussion arranged by Pakistani Students Union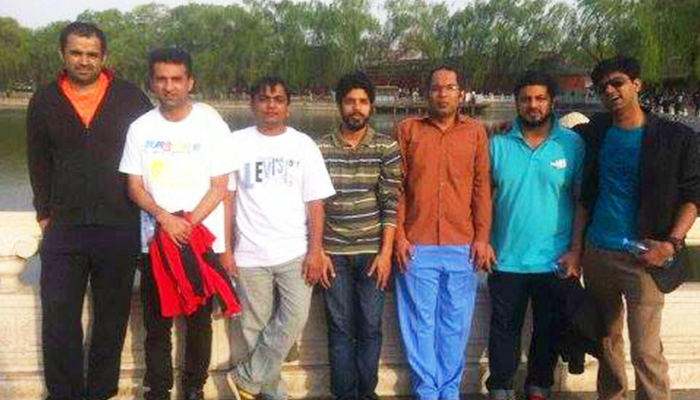 A trip to Beihai Park arranged by Pakistani Students Union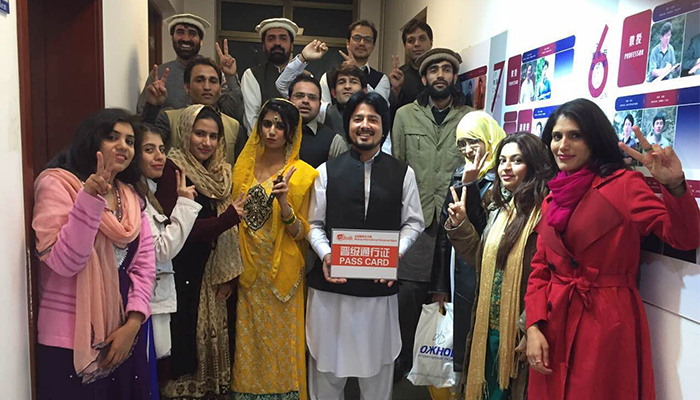 Pakistani Traditional dance for Beijing Nights Audition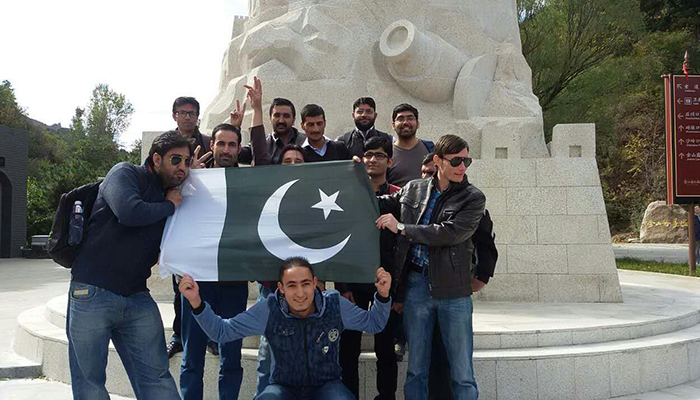 Great wall